We are a highly specialized team of scientists, who find the best way to make regulatory compliance a success. We give small and medium sized biotechs/pharmaceutical companies a fighting chance of getting regulatory approval for their therapies.
Because we believe all companies developing advanced therapies can have great ideas, we guide our clients from the start of their regulatory journey to get their medicines approved and to market quicker so that more people around the world have access to the medicines they need, when they need them, to save lives.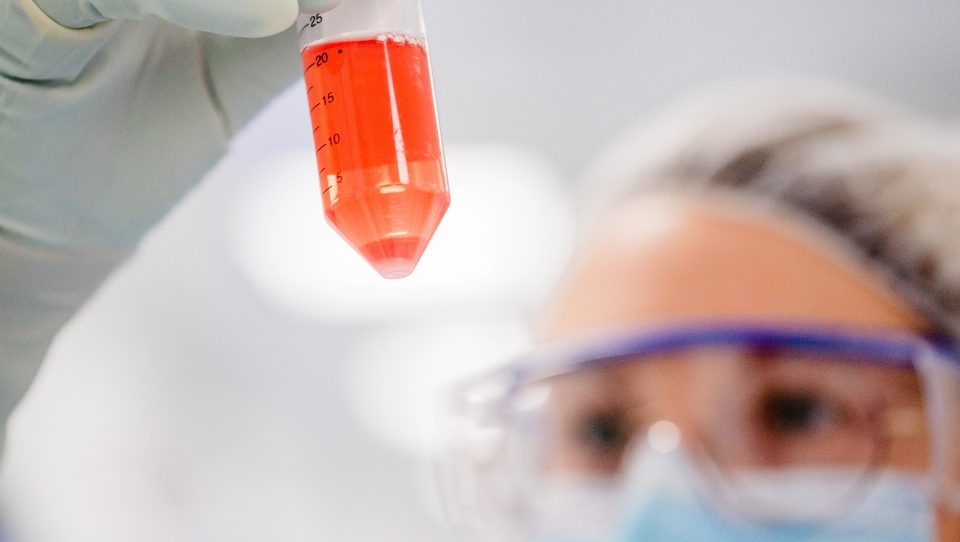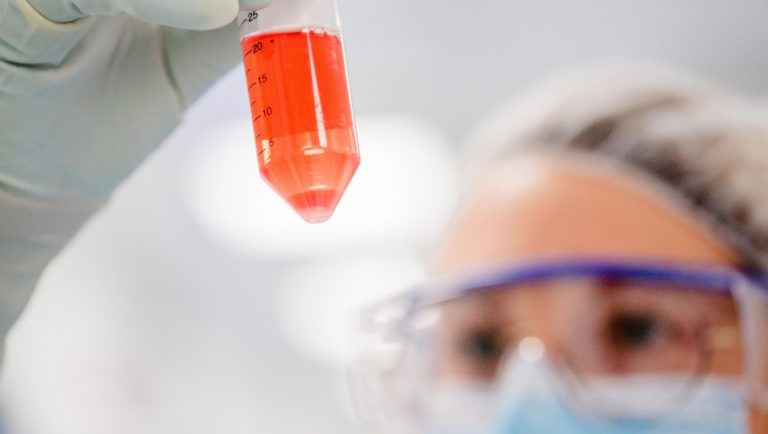 We support advanced therapies companies along their entire product lifecycle by providing affordable, regulatory strategies, that get their products through marketing authorization faster.
RLM provides regulatory support at all stages of the medicinal product development.
David Louvet
CEO RLM Consulting
Charline Lays
Sr Manager Regulatory Affairs
Marie Genin
Sr Manager Regulatory Affairs
Laurie Clotilde
Sr Business Development Manager
RLM was founded in 2006 by René Mignolet who saw a way to apply his expertise and know-how to actively contribute to the development of new medicines. See the company's milestones and achievements over the years!
Creation of RLM Consulting
First ODD obtained from FDA
Access granted to Crédit Impôt Recherche enabling a 30% tax deduction on RLM fees for French customers.
RLM assisted over 150 companies
Integration within Univercells Group as a fifth and independent affiliate